Holy Mass
Do you need a priest?
please go to: organisation/pastoral team
For all celebrations:
https://www.sintservaas.nl/en/Basilica-and-parish/Services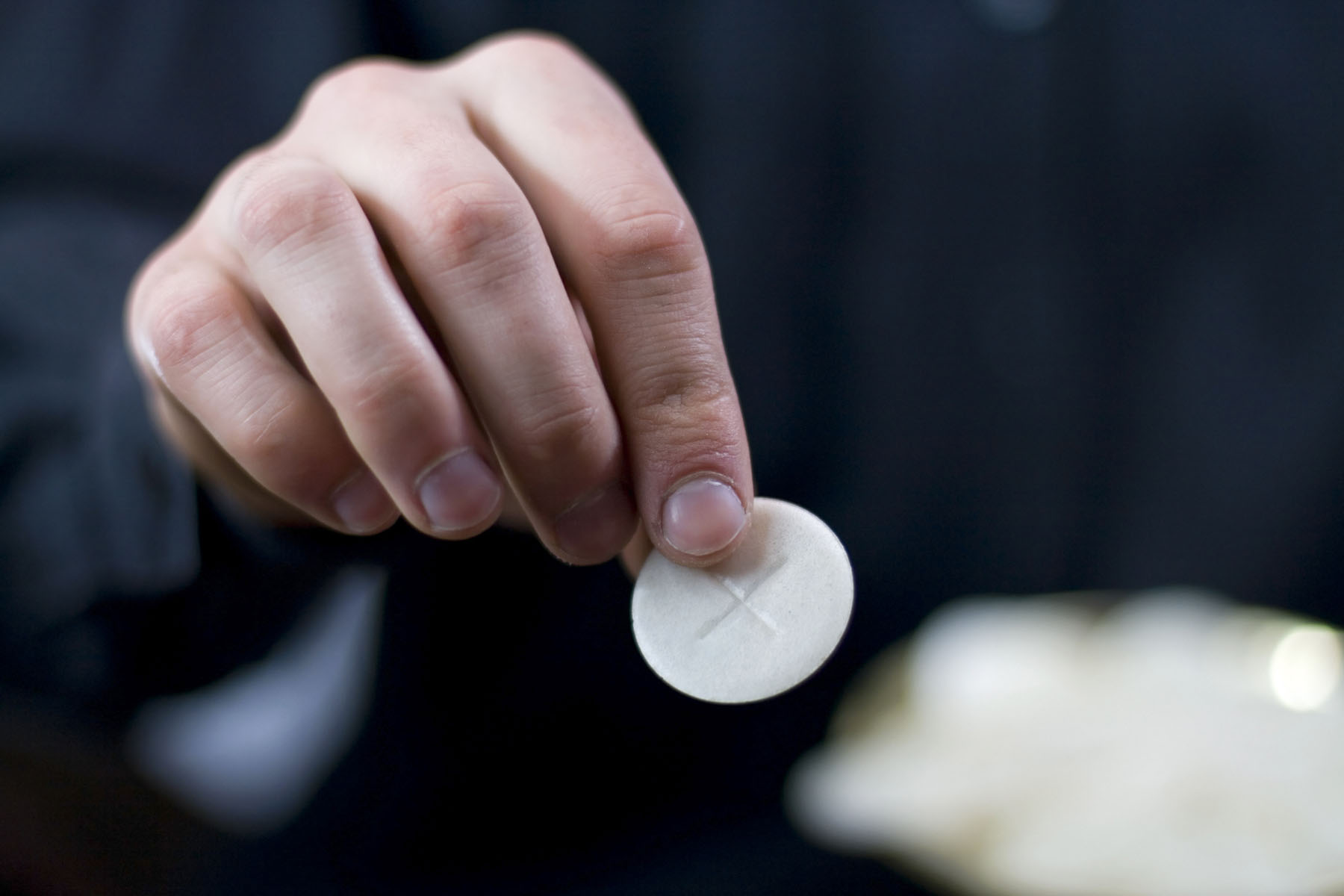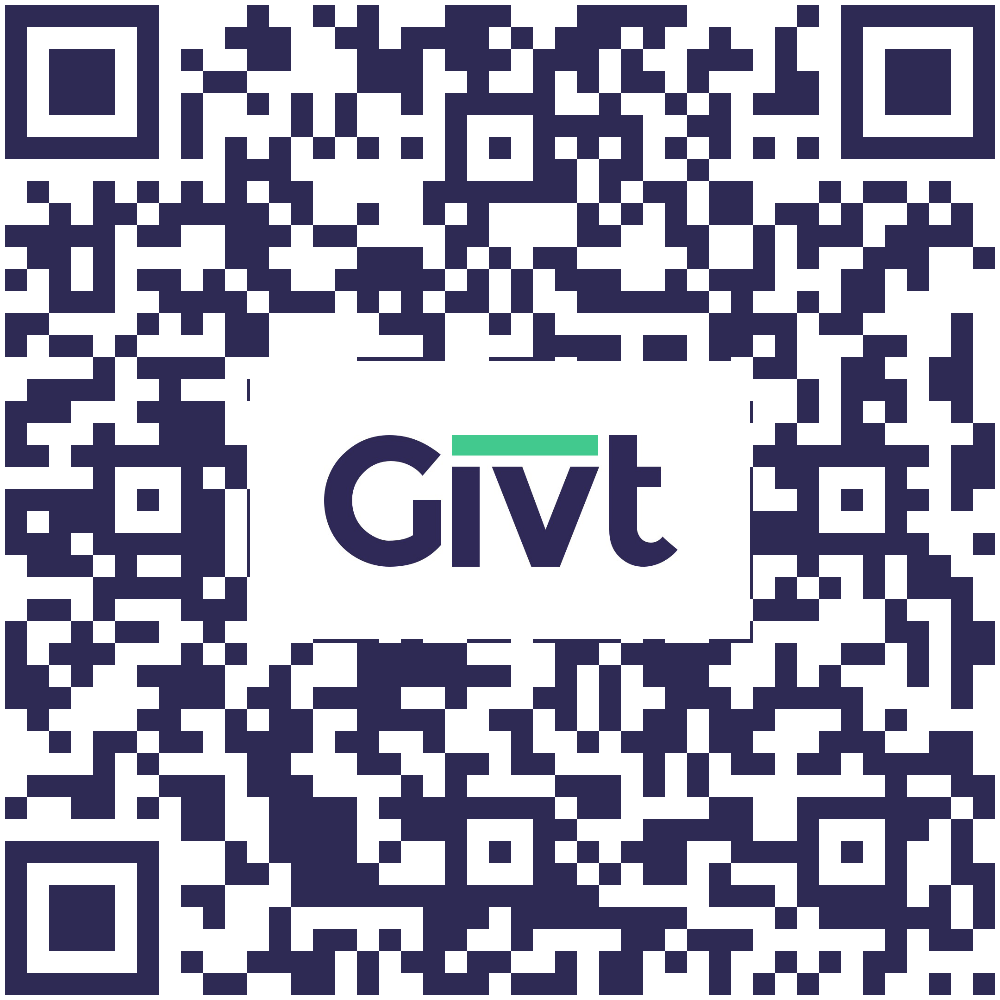 Opening hours treasury and basilica in december
Basilica and treasury are open 7 days a week:
Monday-Wednesdayday 12.00- 17.00*
Thursday-Sunday 12.00- 19.00*
*entrance at the festival grounds of Magisch Maastricht at the Vrijthof. Entrance during Holy Mass is at Keizer Karelplein.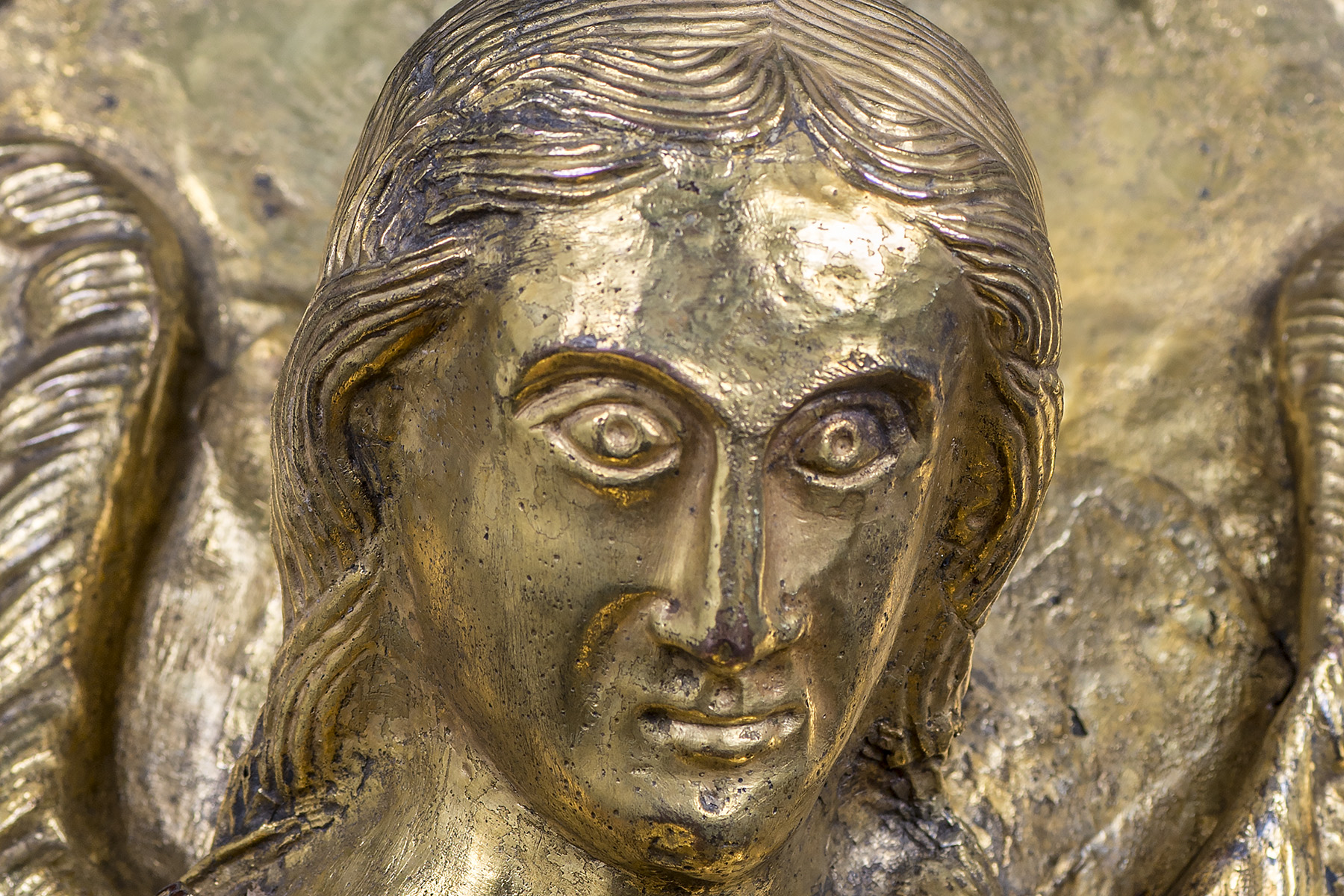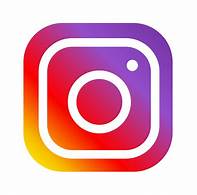 @schatkamersintservaas
Latest news
1 - 30 December 2022 Magisch Maastricht Vrijthof
Opening hours from 12.00 every day except Christmas Day. Entrance Vrijthof. Visit our Christmas shop, familiy activities and musical program!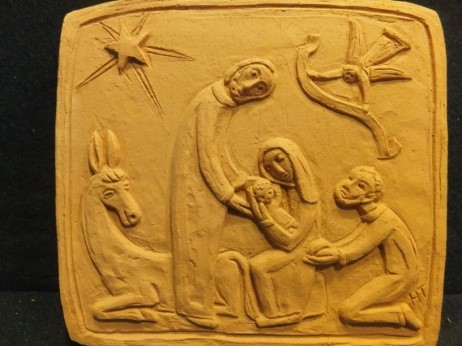 Guided tours
We offer guided tours by appointment. Please contact the parish office:
parochiebureau@sintservaas.nl
Digital collection guide izitravel app
Please download the app izitravel for an extensive overview of our collection and the history of the basilica.
For the latest news on our collection, exhibits and events, click here.