Upcoming
October 13th 2023 until March 17th 2024, Rijksmuseum van Oudheden Leiden
Important exhibition featuring the Netherlands during the middle ages with (inter)national loans, including 8 signature objects from our treasury.
November 26th 2023 until January 7th 2024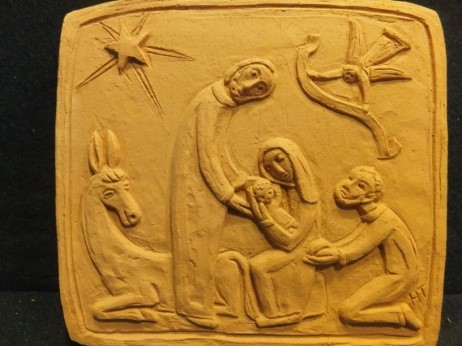 A world of Nativity scenes, from the collection of the Rev. Ruud Verheggen (parish priest at the village of Eijsden). On view in our cloisters.