Community
Guild of Saint Servatius
The guilt support a variety of activities for the Basilica of Saint Servatius, including the maintenance of the treasury. They are also the guardians of the Servatius Bust.
Activities
The Saint Servatius Guild is committed to various activities:
The monthly maintenance of the treasury
Participation in the high mass of Easter Monday
Participation in the source procession on the Sunday before May the 13th.
Participation in the masses during the Servaas week
Carrying the Bust of Saint Servatius in various processions.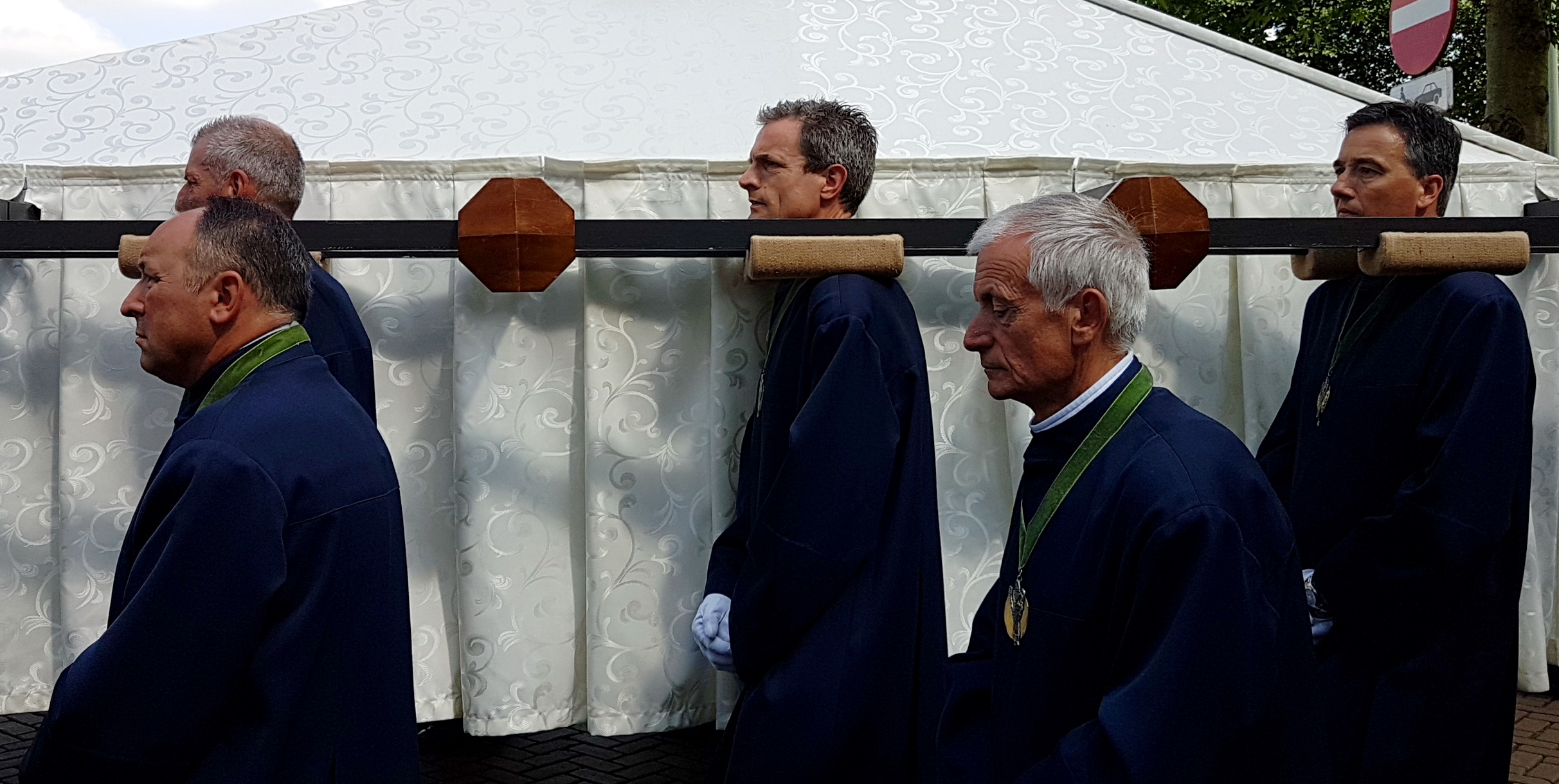 ---
Brotherhood of Saint Servatius
The Brotherhood wants to act as a bridge between the church and society and to promote the devotion to Saint Servatius. They are the guardians of the shrine of Servatius.
Activities
The Brotherhood has the following tasks:
Carrying the shrine of Servatius during various processions.
Being present at Holy masses.
Maintaining order in the Basilica.
Organizing various activities, such as cultural trips and walks.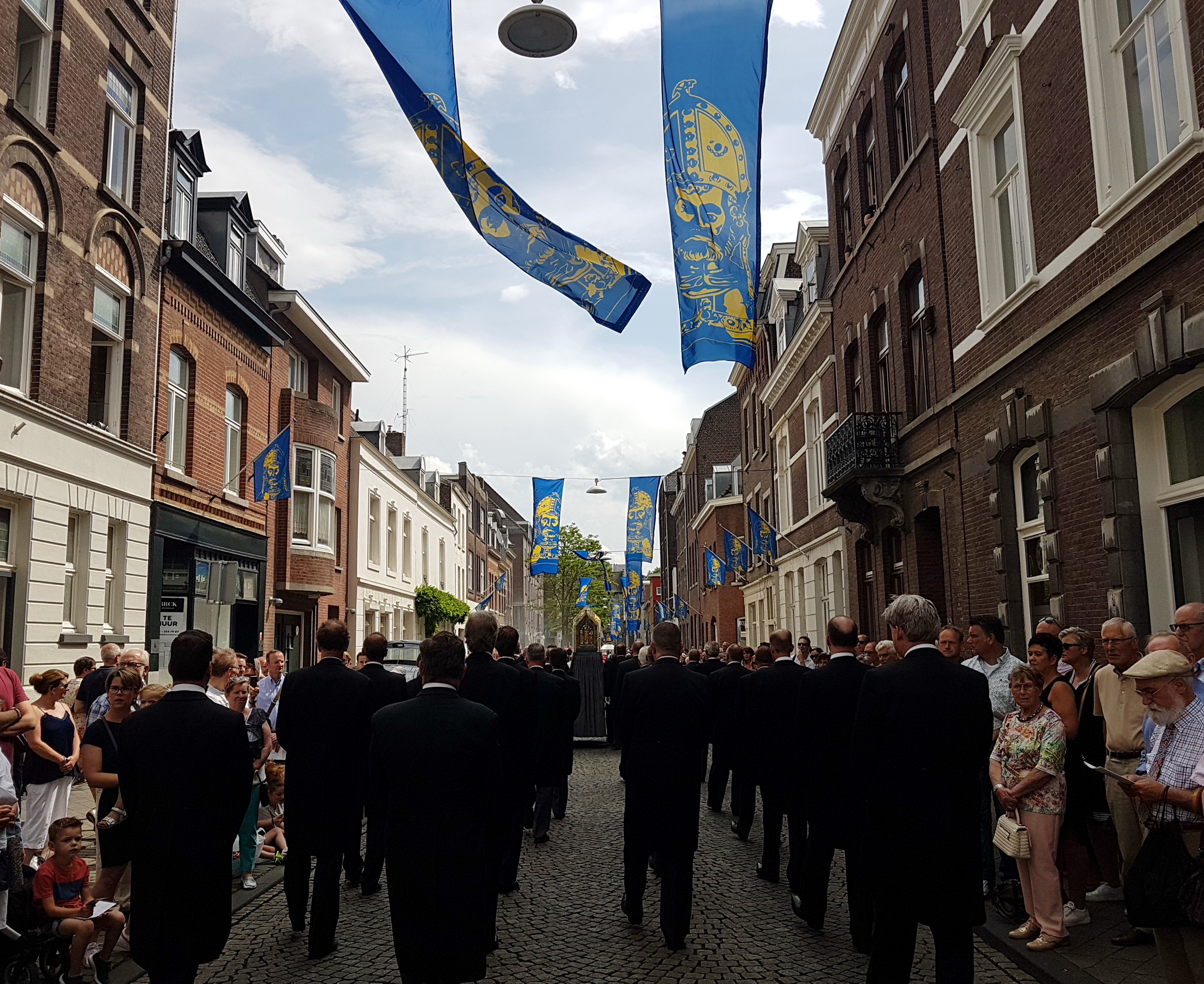 Would you like to become a member of our Brotherhood?
Are you a (Roman Catholic) man, older than 18 years? Please contact the Brotherhood of Saint Servatius for more information.
T: +31 (0) 43 347 43 84
---
The Procession committee
They organize the annual city procession through the centre of Maastricht.
On the first Sunday after May the 13th, the day of the feast of Saint Servatius, the procession traditionally travels through the city centre of Maastricht. The procession symbolizes our journey through life, with Jesus by our side.
---
Dean Hanneman Foundation
Are you looking for practical support or company? We are here for you!
The Dean Hanneman Foundation in Maastricht wants to encourage 'taking care of each other' and we link reliable volunteers to people (young and old) who could use some extra support in their home situation.
More information and contact?
T: +31 (0) 629357772
---
The Grave of Saint Servatius Association
They stimulate the pilgrimage and Catholicism in the city of Maastricht and they are responsible for the organization of the Maastricht Septennial Pilgrimage (Heiligdomsvaart).
Contact
For more information, please contact the Vereniging Het Graf van Sint Servaas & Heiligdomsvaart Maastricht
T: +31 (0) 43 321 20 82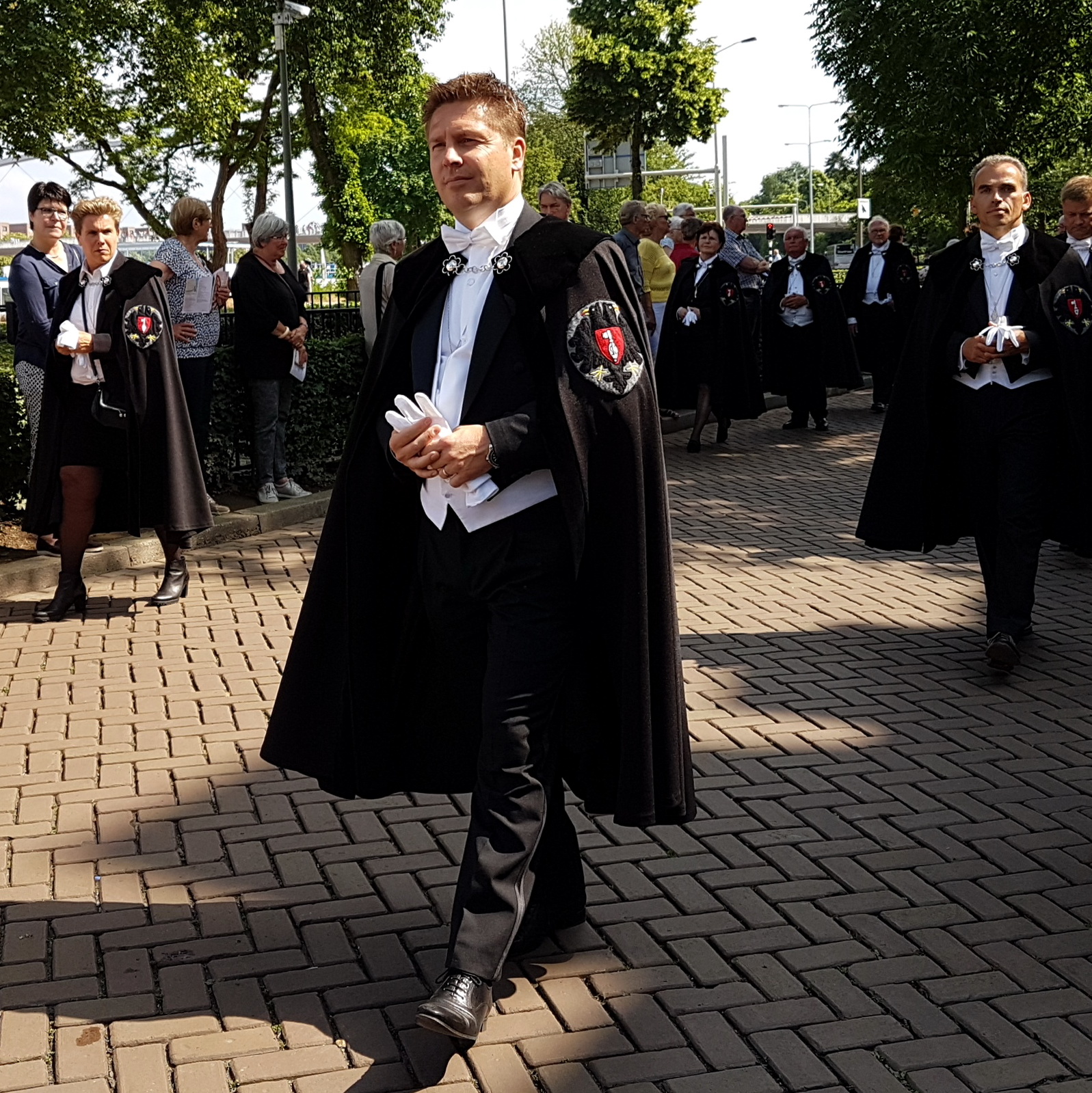 ---
Guild of Bell ringers
The guild rings the "Grameer" bell on religious holidays.
---
Saint Vincentius Association
The Saint Vincent Association cares for every person in need and is committed to the silent poverty in the different neighbourhoods of the parish. Due to all kinds of changes and improvements, poverty is no longer visible today. The Saint Vincentius Association continues to try to help these people with respect for privacy.
Contact
For more information or specific questions about their activities for the community, please contact the Vincentius Association Maastricht.
---