Funeral
The Church wants to be your support and help as much as possible. Even in sad circumstances, when one of your loved ones has passed away.
To say goodbye together with gratitude and hope.
Celebration of the resurrection
In addition to saying goodbye, the ecclesiastical funeral is also a celebration of the resurrection. You, family, friends, acquaintances and the church community say goodbye to the deceased body and pray together that God will have mercy on your loved one.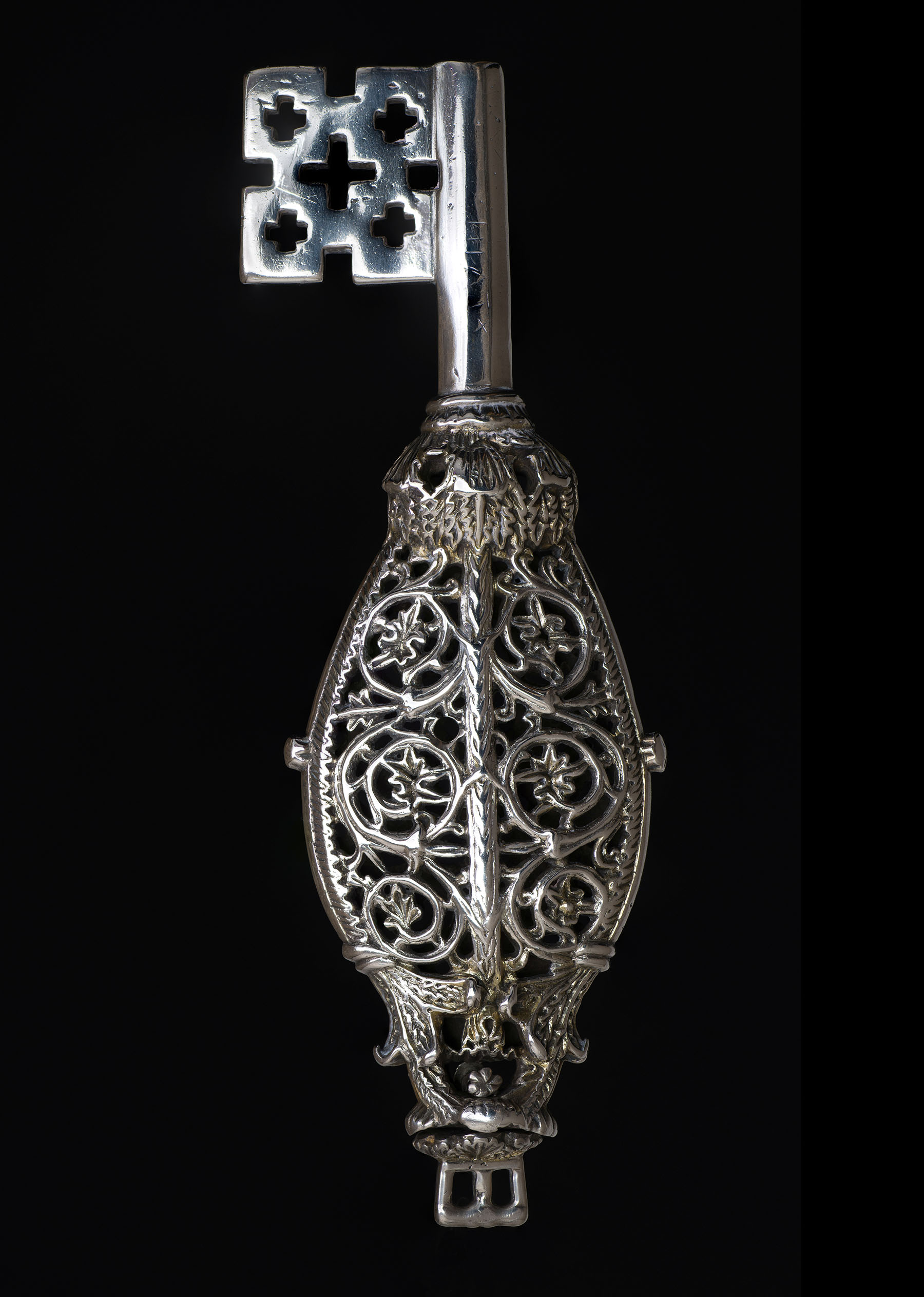 Funeral
After a death, contact one of the priests or the Parish Office as soon as possible. The ecclesiastical funeral and burial or cremation can be coordinated with the priest and the undertaker. The priest will help you prepare for the funeral and put together the funeral liturgy.
Funeral masses usually take place at 10.30 am and 11 am.
---
Contact